Born From A Commitment To Friendly, Prompt Service
Your business relies on the technologies you use every day, so it's crucial that they work consistently. This means you need to be able to rely on the company that provides and services them. NewLife Electronics, LLC is dedicated to providing you with the personal service you can rely on.
We also provide complimentary e-waste processing for your business IT equipment when it's time to dispose of it.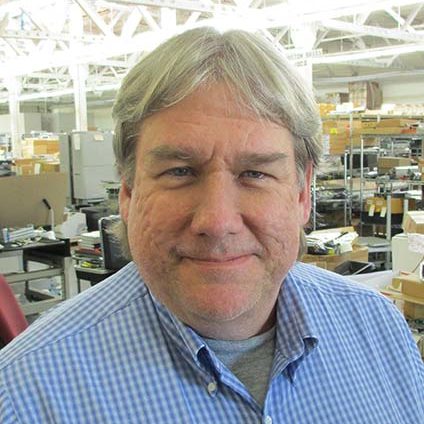 Gordon Mills
Gordon Mills has an extensive background in technology and worked in Customer Support and Logistics at HP in Roseville, CA for more than 30 years. He went on to establish NewLife Electronics, LLC in 2009. The company moved to McClellan Park in February of 2011. He has grown the company since then and now ships to customers all over the world.